Best Natural Foods to Improve Brain Function and Memory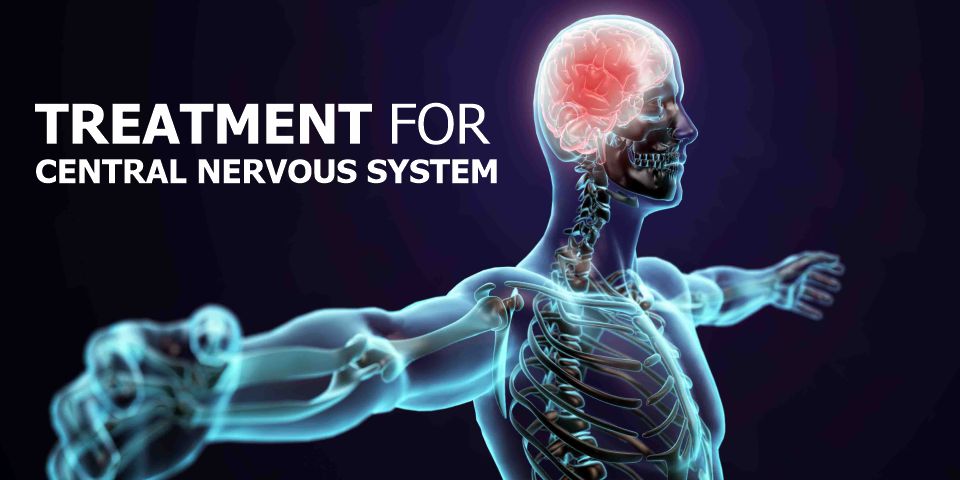 Ayurveda guides you for natural medication and tips for a healthy lifestyle. The best Ayurvedic treatment for nervous system is to imbibe the Ayurvedic guidelines which include Ayurvedic medication and lifestyle changes it suggests. There are magical foods present here in which can be incorporated into your diet that helps you with a healthier nervous system.
The List of The Super Foods Goes As Under:
Looks just like your brain? The look of broccoli is just like your brain and thus it is often said that as kidney beans are good for your kidneys; broccoli is said to be good food for your brain or the nervous system. It is said that broccoli has the power to increase your brainpower because it has a lot of Vitamin K present in it. There are various components in Broccoli which help the central nervous system to perform its function smoothly. Another benefit of broccoli is that it helps to keep the memory sharp. There is a chemical in the nervous system which is known as acetylcholine which is responsible for the disease called Alzheimer's. Broccoli helps maintain the level of the same.
We have often heard our grandmothers speaking have almonds daily, it is good for your brain. They give you peanuts in the winters. The nuts have a very good effect on our mental health and body. The best-considered nut in the dry fruit section is the walnut. Similar to the shape of our brain, the protein and the oil of walnut is the best medicine for your brain. It keeps it in a smooth functioning mode. A perfect source of oils, Vitamin E, antioxidants are good for our brain. If you really desire a sharp memory, nuts are the best superfood for you.
Avocados as fruit are known to fewer people. The ones taste it may not like the flavor and the texture of the food. People who are health-conscious, prefer adding avocados to their salads, food, or consume it in a way of smoothie too. Avocados apart from having health benefits are treated for skin problems too. They are very healthy and good for your skin too. Avocados are rich in folate and Vitamin K. the benefits this fruit gives is magical! With the lowest sugar content, avocados have high rate of protein in them. They help to maintain your nervous system healthy. They prevent blood clots in your brain. And when they prevent clots in your brain, they indirectly help you to save your nervous system from Brain strokes too.
Almonds give you the same kind of protein that salmon fish offers. These are rich in Omega 3 which are helpful to maintain good health for the nervous system.
Green leafy vegetables are always given for a balanced diet portion. They are rich and helpful to maintain the healthy functioning of the entire body. Full of vitamins like Vitamin C, Vitamin E, Magnesium, etc. they help the nerve cells to maintain the proper rate of heart, help in digestion functions and respiratory functions too. These veggies help in stopping the ageing effect in the nervous system.
PUMPKIN SEEDS FOR YOUR NERVOUS SYSTEM
Copper, zinc, iron is what pumpkin seeds have in it for you. If your body or the nervous system suffers from any radical problem, pumpkin seeds are here to help you out for the same.
Well, a lot of more fruits, vegetables, and food items shall be included in your diet. Apart from this, while consuming treatment for the central nervous system and to maintain a healthy nervous system, you should stop the usage of:
Alcohol
Smoking
Drug consumption
Red meat or excessive consumption of meat
Excessive salty foods like packaged food items including chips, packed juice, etc.
Excess consumption of sugar in the form of sweets, cold drinks, etc.
Trans fats shall also be avoided.
The system that guides the entire body and on which the entire body functions depend shall be taken utmost care of. Ayurveda heals the body problems from the root and so does it heal the problems related to our nervous system. The best Ayurvedic medicine for the nervous system is the one that combines the right mix of natural herbs for curing nervous system-related problems.