Our Founder
Our motive is to build a healthy India & believe us we will do it
Meet Our Founder
Acharya Manish Ji is the founder of Shuddhi Wellness. His dedication towards Ayurveda & Naturopathy has helped people to adopt the ideology of following the disciplined lifestyle of Ayurveda & Naturopathy. Acharya Manish Ji is an Ayurveda & Naturopathy Guru & Ambassador. He is a dedicated motivational speaker who emphasizes prevention rather than cure. Through Shuddhi Wellness, he is helping people to live a better life by adopting Ayurveda & Naturopathy. He believes that Ayurveda & Naturopathy is one thing that can help people lead a healthy and happy life. His inspiring speeches have motivated Indians to choose Ayurveda & Naturopathy for leading a healthy life. Acharya Manish Ji aims to bring betterment to the healthcare sector by educating people about the pros of following Ayurveda & Naturopathy.
Read More
WHY AYURVEDA & NATUROPATHY
Everyone wants to live healthily and Ayurveda & Naturopathy is the only ancient medical system that helps people live disease-free and healthy.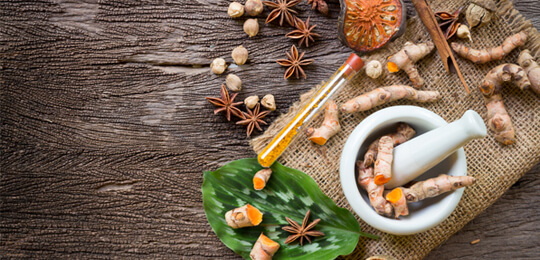 Works on Root Cause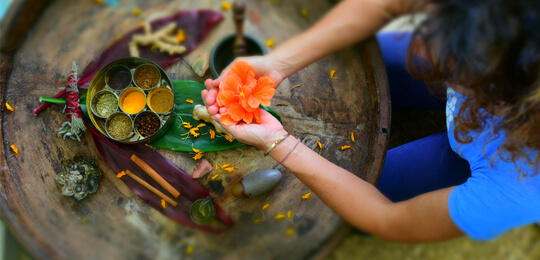 No Side Effects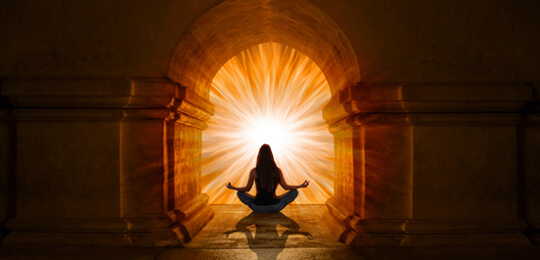 Balance Tridosha
Why Shuddhi Wellness
Everyone wants to live a healthy life and we help them to stay healthy and disease-free.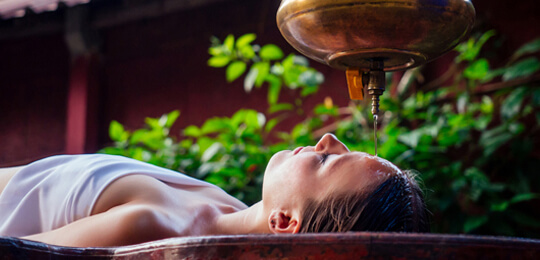 Focus on Prevention & Cure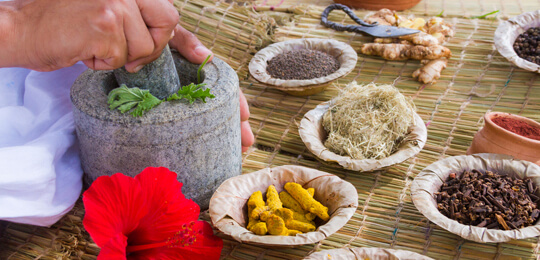 Treat Body As Whole
Cost-Effective Treatment
We Just Believe in Providing The Right & Cost-Effective Treatment To All
Shuddhi Wellness focuses on the root cause treatment. We always strive to ensure that the care and treatment we provide are always safe and cost-effective.
20K+
So far more than 20K people are living disease-free life with our treatment
110+
We have 110+ Shuddhi Clinics who are working on the motive to make people healthy
10+
We have more than 10 clinics that are NABH Accredited.
Patient Reviews
Be it a small or big problem; our customers always choose us as their health partner
Thanks, Shuddhi!
I got relief from kidney stones in three months with the medicine prescribed by Shuddhi Ayurveda & Naturopathy doctor. Thanks, Team!
Got Quick Relief From Constipation
I was suffering from constipation. I visited Shuddhi Clinic and started my treatment. Within 1 month I got relief from my constipation problem.

Ayurveda is Best
I came to Shuddhi for my Arthritis treatment after spending a lot of money on doctors and medicines. And now I can proudly say that Ayurveda really works.
BP & Sugar Over
Muje kaafi time se BP aur sugar ki problem thi. Main Shuddhi Clinic me aayan aur yahan se apna treatment shuru karwaya. Sirf 5 mahine me sugar ...
Our Products
Shuddhi Vata, Pitta & Kapha Package
Dr. Shuddhi Package formerly known as Divya Kit is our best-selling product which is beneficial in all types of diseases. So far, more than 1 million people have chosen this and now they are leading a healthy life.
Shop Now
32 Herbs Tea
32 Herbs Tea is beneficial for overall health. It is 100% ayurvedic herbal tea that is helpful in various health problems. From immunity-boosting to obesity, 32 Herbs Tea has been proven beneficial in several health problems and diseases.
Shop Now
read more
Make An Appointment
Fill this form to book appointment and consultation with our expert doctors.